A great convention needs great partners
We are really glad to work together with a huge amount of people, companies and associations.
---
The Art-Alley (Artist-Alley) is THE from-fans-to-fans area. Drawers, designers, hobbyists and much other creative people are publishing their ideas and their work here and they are also selling some of their products.
Every fan may find here something special and unique.
---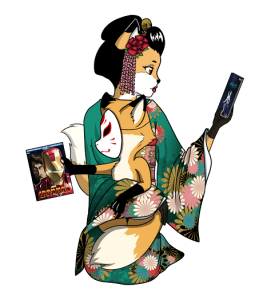 Our merchant hall is filled with a huge amount of different products from Japan and other countries.
If there are merchandise articles for your favorite anime, manga or game, you will find it here.
DVDs, blu-rays, costumes of anime characters and much more await you.
---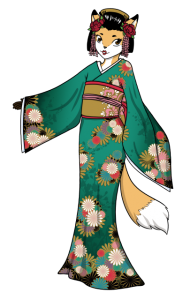 It pays to invest into the AniNite project, the success of the convention proves it.
We thank all our sponsors from the last years, who helped us to build up this great convention.
And we hope to get support from them for the upcoming AniNite 2016 too.
---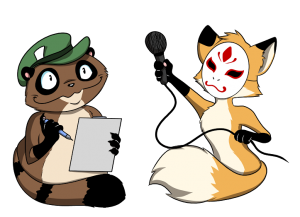 You want to make a report about Austria's greatest anime / manga / Japan convention?
With a press accreditation for the AniNite 2016 you get access to the location, our teams, our star guest and much more.
Enjoy the spirit of this event, the people and the shows and report it to your audience!